Join Me – Create Your Dream Life!
My name is Sam Adeyinka, and I am fondly called "OratorSam THE Oracle", and I am the founder of LevelUP Media NG, a fast growing IT and Web Solution for Start-Ups based in Lagos, Nigeria. I am a Certified Social Media Manager, a Google-Certified Digital Marketing Specialist, and the author of Does Money Grow ON Trees: How to 10x Your Income in 4 Weeks Without Breaking the Bank! 
So, why should you listen to me? 
Exactly six years ago I committed to becoming a professional blogger, and I've not only achieved that feat, I have also in the process become a renowned professional blog trainer in Lagos, Nigeria!
In the blog session of this website, I commit MYSELF to dish out INVALUABLE articles on how to make money from blogging, and guess what, I also make sure to include in-depth tutorials of everything you need to know about Blogging and Monetization as it were.
Unlike many other preachers of this subject matter, I have made HUGE money from blogging – not just from telling other people how to make money. Everything I write about here works… Trust me!
Do you want to START, GROW, and MONETIZE your Blog?
FEATURED IN:

Are You A Newbie Or Professional
Blogger Looking To Double Your
Income?
Creating a blog that generates money is the dream of every blogger here in Nigeria, and everywhere else in the world. But the singular problem most of these people have is the fact that they don't know how to create an authority blog.
Since 2014, I have been making money online blogging in Nigeria, and I can make bold to tell you that from then till now, I have taught several young blokes and lasses just how to make money online like a Pro!
See, making money online is in fact possible and I have made it extremely easy to learn how to start a blog, and go from being a total noob to becoming a Blog Expert in just 14-Days!
Like to know how, then go ahead and click the links below as it relates to your current need.
What Would You Like To Do Today?
Ready to grow a blog of means, one that helps you fulfill your dreams of living the Internet-Lifestyle. Read my FREE Step by Step Guide To creating a blog In 20 Minutes
Listen To Startup Growth Podcast
Business tips, marketing strategies, tools, and resources to help you get started, launch, and grow your business up to the point it becomes extremely successful.
Social media marketing is the new telephone to engage with your fans, drive traffic to your website and convert your fans into customers and brand evangelists. In a fast-paced world of digital marketing, you need someone who has their finger on the pulse of online trends.
Does Money Grow On Trees?
How To 10x Your Income In 4-Weeks Without Breaking The Bank
It is one thing to start a business, and another thing to grow a sustainable business. In this book, I take you by the hand to show you how to easily start, launch, and grow your business (income) in just 4-Weeks!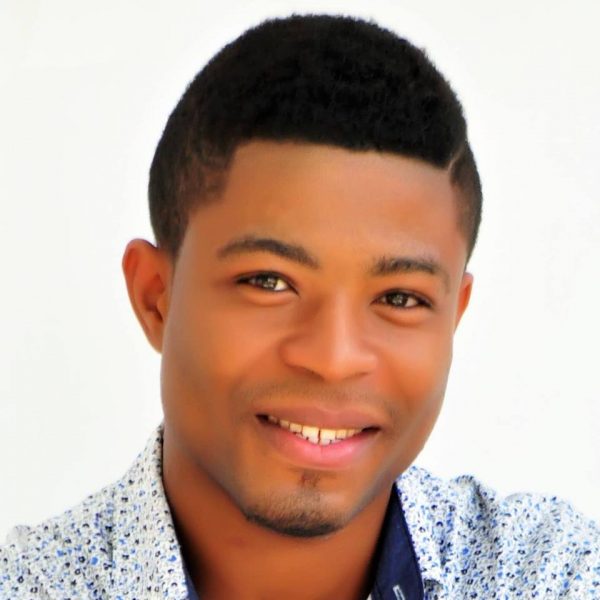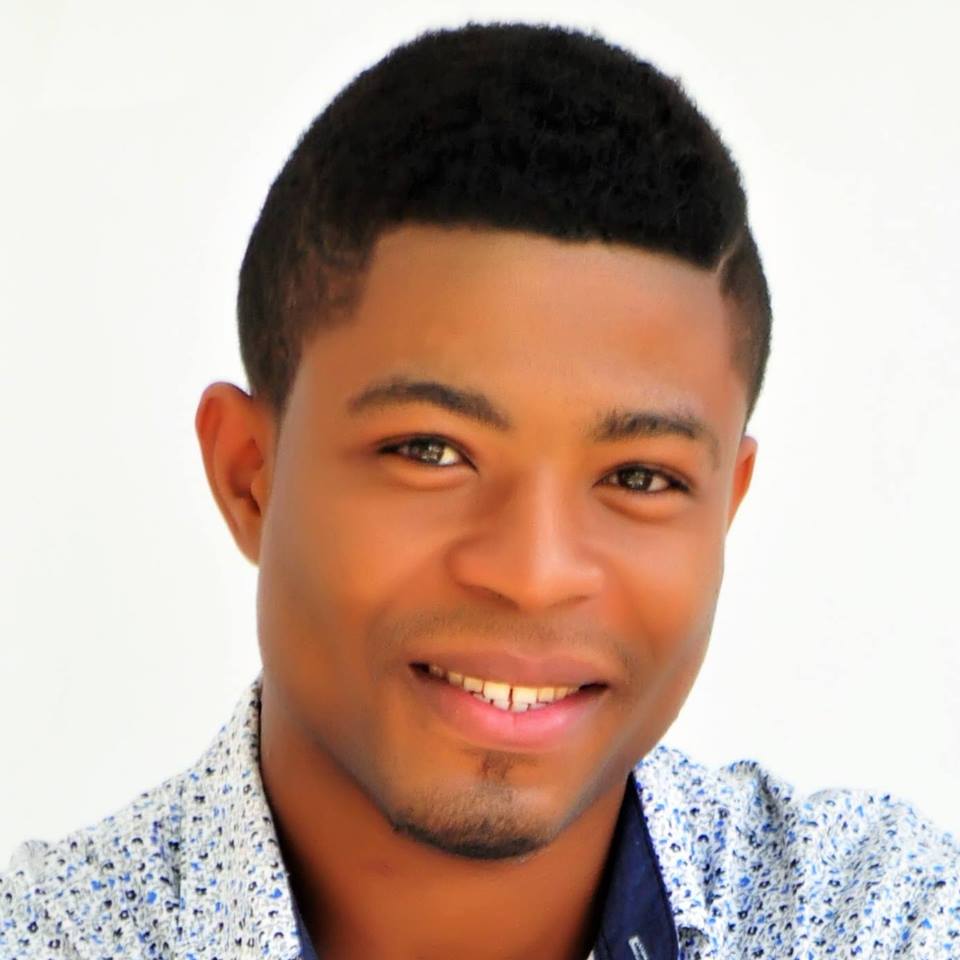 Oscar Frank – Tech Influencer
"If there's a freelance writer who listens and then tries to bring exactly what you've got deep down into reality, it's definitely Sam. I love the great work quality of this excellent writer and also for always meeting my expectations. Thanks for your service(s) man!"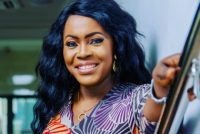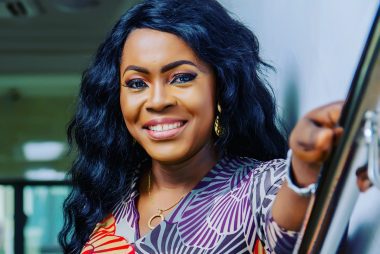 "Working with Sam has pretty been amazing! He's very trustworthy and reliable. Sam would literally go outside of his way to call and discuss with me about my website; edit my content, design the graphics, and lots more. He's leveled up just so I could step up my business. I will work with Sam, again and again, he's humble, kind, hardworking, and like I said, reliable."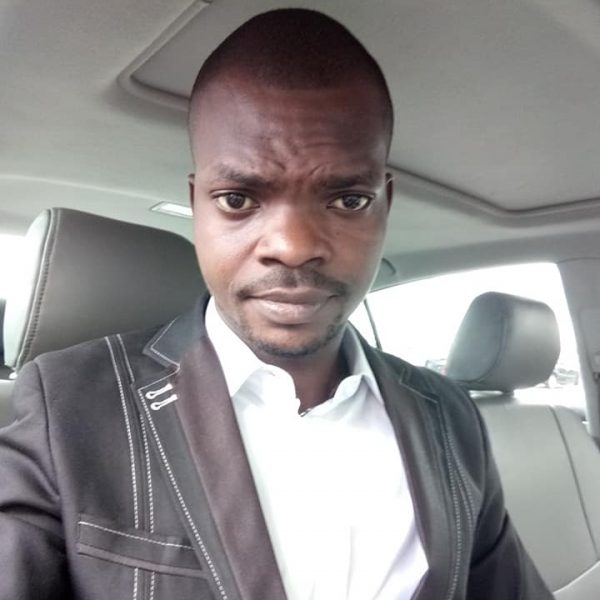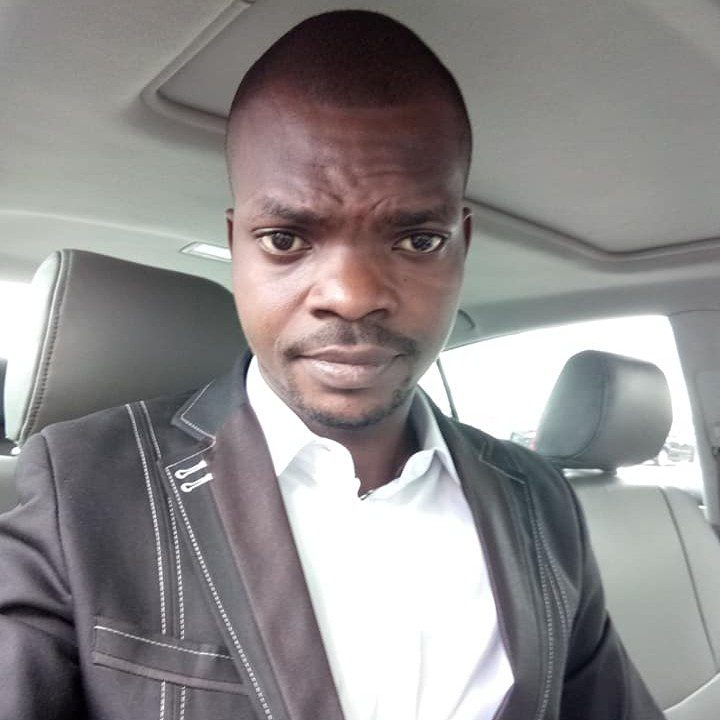 Theodore Nwangene
Internet Marketer, Top Blogging Coach
"Sam and his team of designers are  fantastic guys, they create quality designs that speak to the heart of customers. These guys surely knows their onions well. Their customer service and empathy knows no bound and it is something I cherished so much about them. And did I tell you Sam is a powerful WRITER? I highly recommend their  service to you!"
Want to See How Sam Adeyinka Can Help Your Business?